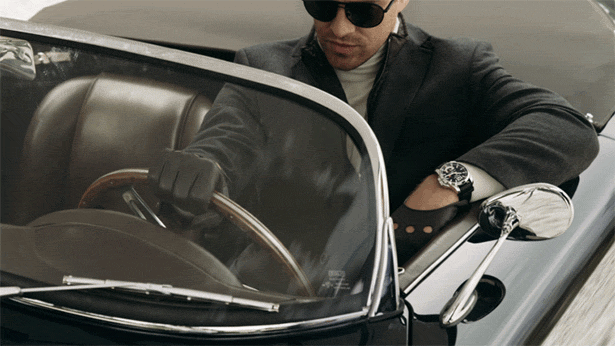 At Hall PR we stop at nothing to get our clients the media exposure they deserve, and our cutting edge out of the box thinking has catapulted our clients to new heights in the media world. We are the eyes and ears of our clients and are constantly bringing our ideas to the table and collaborating on how to better achieve our joint goals.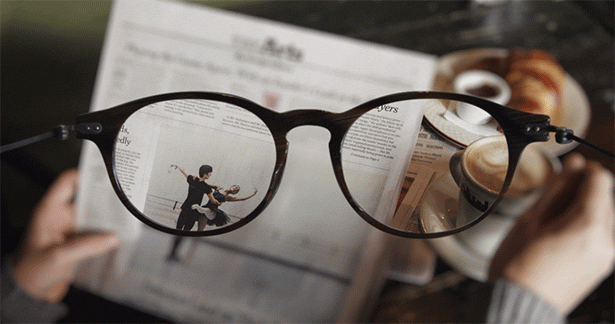 MEDIA RELATIONS
At Hall PR, we are proud to be the representatives for our clients to the media. From print and on-line to broadcast we cover all bases in our work. We are a supermarket of ideas for journalists and over the years they continue to come to us before others for information. We seek out opportunities; we don't just sit back and wait for the calls, we make the calls.
SOCIAL MEDIA & MARKETING INITIATIVES
As the media world changes, so does Hall PR. We offer social media as an added service, and believe there is more than the written word to put "butts in seats" and "heads in beds". We come up with creative social media plans, and other marketing initiatives to help our clients business grow.
CONCEPT DEVELOPMENT
Born from restaurant and hospitality professionals, Hall PR is often called upon to brainstorm about, and refine food service concepts. We offer our experience and know-how to growing restaurant and hotel groups who are seeking concepts for properties around the globe.
CULINARY & FOH CONSULTING
Steven Hall always says "my palate has been trained by the best in the business, so take advantage of that", and having been a restaurant manager, service comes naturally to Hall PR. We consult with our clients daily, are always a presence in the properties we represent, and give constant constructive feedback.
OVERSEAS LICENSING AGREEMENTS
Hall PR is associated with restaurant & hotel groups around the world that seek concepts for their clientele. We have been successful in bringing several hospitality clients together for long lasting partnerships.